At Texas Made CBD, we are passionate about promoting the incredible benefits of CBD and its role in enhancing overall wellness. Our online magazine serves as a comprehensive resource for CBD enthusiasts, consumers, and businesses alike. Whether you're a seasoned CBD user or new to the world of cannabidiol, we're here to provide you with valuable insights, information, and inspiration.
As proud Texans, we embrace the rich culture and entrepreneurial spirit of our great state. Texas has always been at the forefront of innovation, and the CBD industry is no exception. Our mission is to highlight and support the incredible CBD products made right here in Texas, as well as provide a platform for local CBD businesses to thrive.
At Texas Made CBD Magazine, we strive to be the go-to source for all things CBD in the Lone Star State. Our team of passionate writers, researchers, and industry experts curate and create high-quality content that educates, empowers, and entertains our readers. We believe that knowledge is power, and we are committed to providing accurate, up-to-date information about CBD, its potential benefits, usage guidelines, and legal regulations.
What sets us apart is our dedication to showcasing Texas-based CBD businesses and artisans. We believe that supporting local entrepreneurs and contributing to the growth of our community is vital. Through in-depth product reviews, interviews with industry leaders, and profiles of Texas CBD companies, we aim to connect consumers with trusted, high-quality CBD products made right in their own backyard.
In addition to featuring local businesses, Texas Made CBD Magazine also serves as a platform for individuals to share their personal stories and experiences with CBD. We believe in the power of storytelling and how it can inspire and connect people. By sharing these stories, we hope to foster a sense of community and create a supportive environment for CBD enthusiasts to engage and learn from one another.
Whether you're interested in exploring the diverse range of CBD products available, staying informed about the latest industry trends, or seeking guidance on incorporating CBD into your wellness routine, Texas Made CBD Magazine has you covered. We invite you to join us on this exciting journey as we explore the intersection of Texas pride and CBD innovation.
Thank you for being a part of the Texas Made CBD community!
Sincerely,
The Texas Made CBD Magazine Team
---
Our Team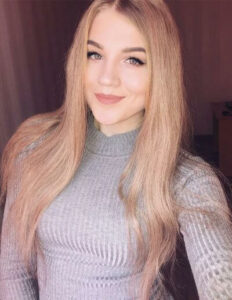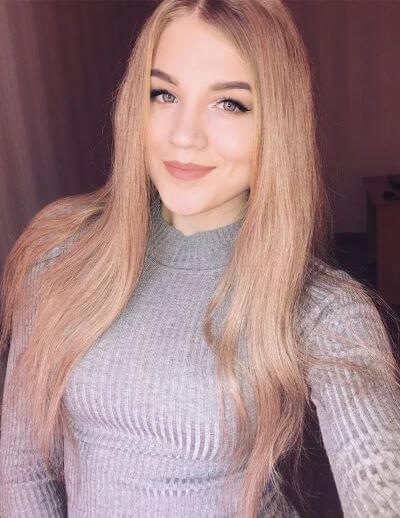 Elena Ognivtseva
Staff Writer
Freelance writer, consultant with various companies and nutritionist – Cornell University, MS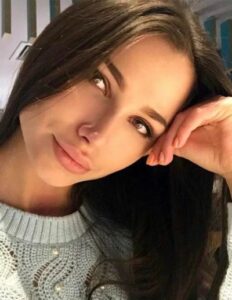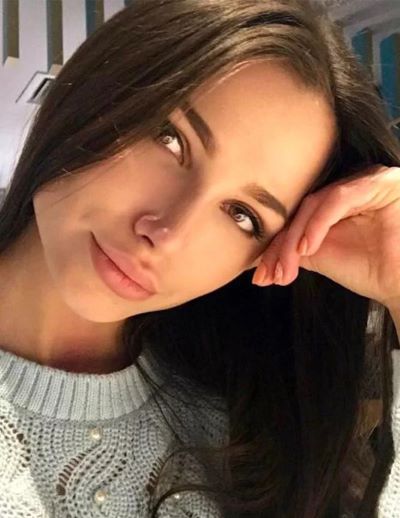 Ksenia Sobchak
Staff Writer
Cosmetologist/Dermatologist, Clinical Nutritionist – Central Saint Martins, BA (HONS)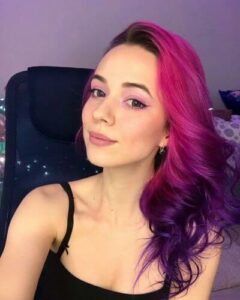 Tatyana Dyachenko
Staff Writer
Sex blogger, relationship advisor, freelance writer and consultant/advisor to companies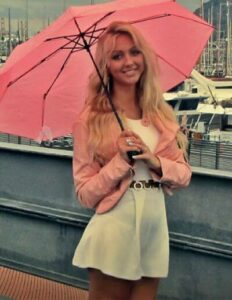 Julia Davis
Staff Writer
Psychologist, mental health expert, freelance writer and consultant – University of Latvia, MS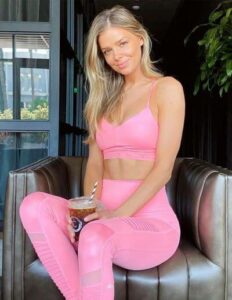 Marie Salbuvik
Staff Writer
Dietitian, fitness expert, freelance writer and consultant – Lund University, MS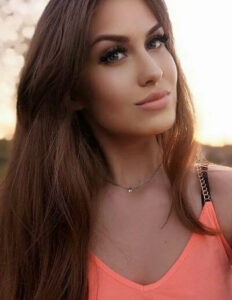 Nataly Komova
Staff Writer
Nutritionist, registered dietitian, freelance writer and consultant – Bluffton University, MS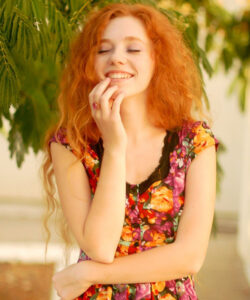 Monika Wassermann
Staff Writer
Medicine expert, doctor and health freelance writer – Queen Mary University of London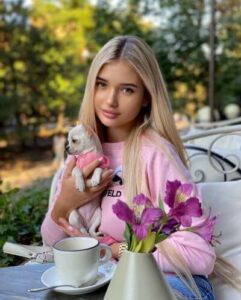 Ieva Kubiliute
Staff Writer
Psychologist and freelance writer – Psychology BSc (Honours), University of St Andrews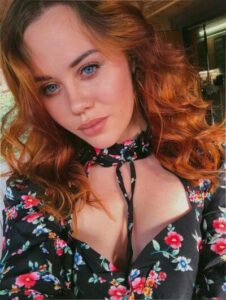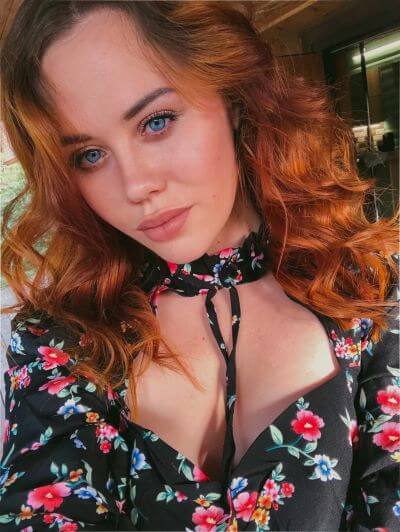 Barbara Santini
Staff Writer
Freelance Writer – Psychology, Philosophy and Linguistics (MSci) – University of Oxford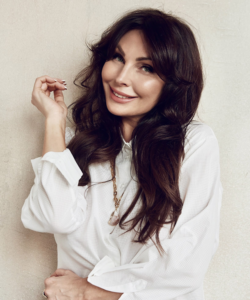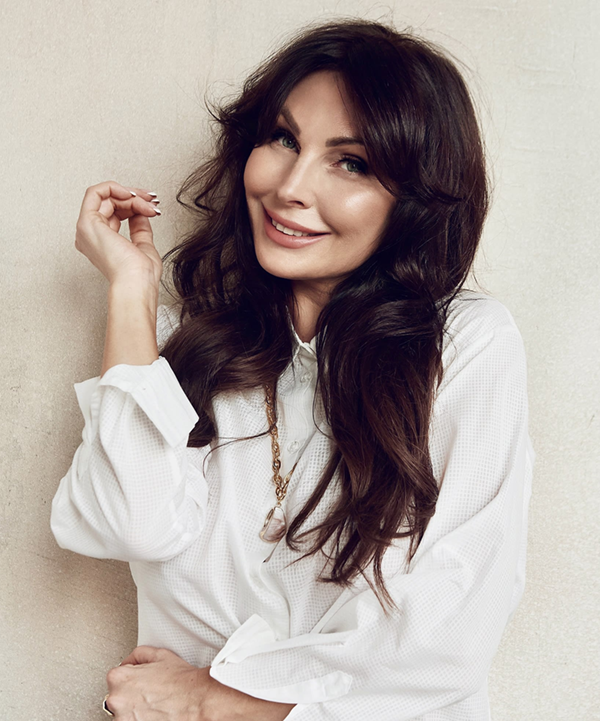 Anastasia Filipenko
Staff Writer
MSc Clinical Dermatology, University of Hertfordshire – Freelance writer and Commercial Adviser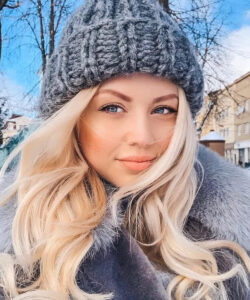 Kristina Shafarenko
Staff Writer
BSc Psychology, The University of Manchester – Wellness Psychologist & Freelance writer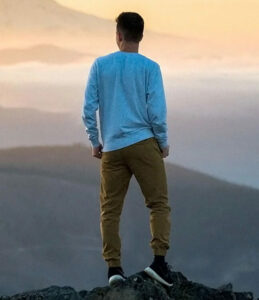 David Baker
Staff Writer
Freelance Writer & CBD Expert. Expert knowledge on relaxation techniques for mind & body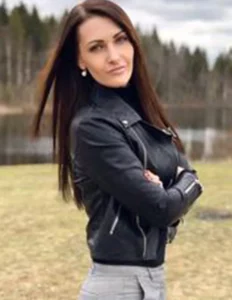 Katie Lasson
Staff Writer
Sexologist, Relationship Advisor and Freelance Writer for multiple outlets – Birkbeck University, MS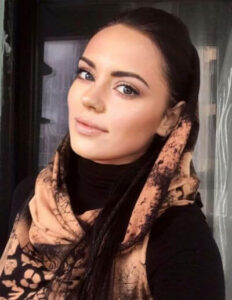 Crystal Kadir
Staff Writer
Qualified GP, Freelance Writer and Sex & Relationship Adviser – Durham University, MS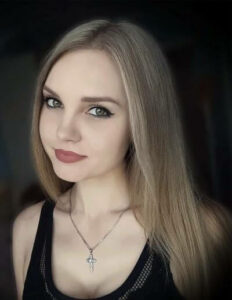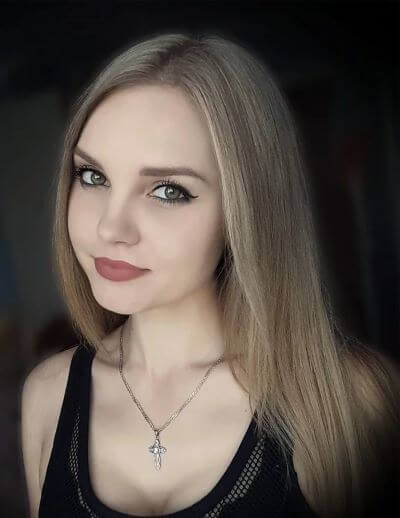 Charlotte Cremers
Staff Writer
GP, Sleep Specialist, Freelance Writer and Mental Health Expert – University of Tartu, MS